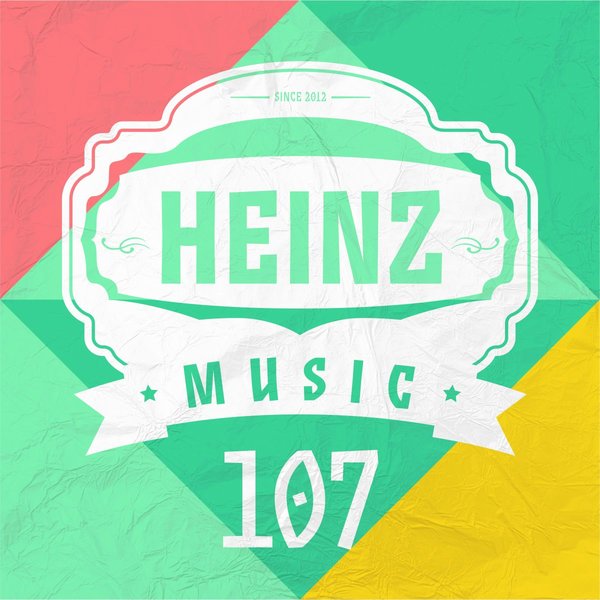 Based is Switzerland, but constantly with one foot in an airport traveling the world on a regular basis, Khainz is back on Heinz Music and ready show us what he has been up to in the studio lately.

Two original tracks share the spotlight, making up an EP really reflecting the characteristic sounds he is known and loved for. The first track he has made in cooperation with Frohburg. Uplifting beats meet the flowing melodic synths, giving us a flair of summer and we find ourselves longing for the sunny festival days. "Toasted" is the second track of the EP, and is a full on Khainz original. Perky percussions create the frame for the slightly rougher synths and beautifully distant vocal elements echoing through the song.

Khainz has always been known for his high level productions. Again, we are excited to let the sweet tones of his powerful tracks sweep over the dance floors across the globe.