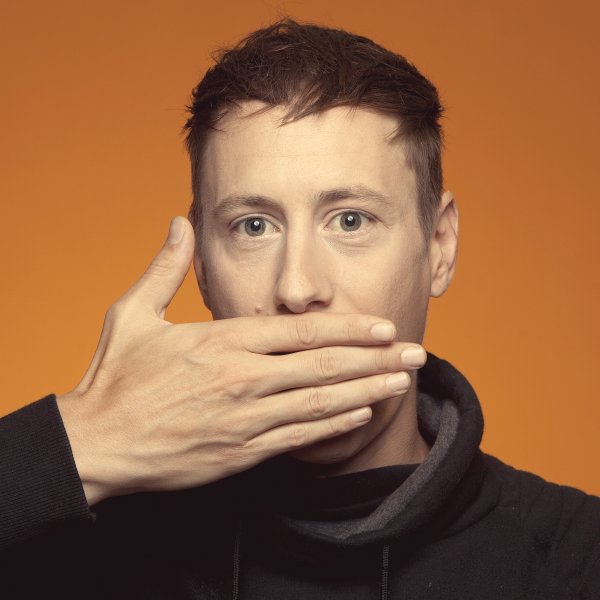 Artist
KHAINZ
Khainz well-known for his cutting edge, innovative production skills
Behind this project, stands Simon Schwendener from Switzerland.

His journey trough electronic music began in the early 90's. when he was only at the tender age of 14 he spins Vinyls in his brother room, what later became his biggest addiction.
After a few years of practice he began to play almost every weekend in club's, open air events and festival
During the year 1999, he moved a step further to write and produce his own music.
He's always trying to bring something fresh and unique trough his sound

Khainz released numerous singles through leading international labels, such as :
Sprout Music
Form
Hotfingers
Formatik
Natura Viva
Autist
Flow
Soulman
Bosphorus Underground
Rusted
Rekluse

Khainz holds under his belt, major appearances on the most demanding stages around the globe, and played on every continent and in countries where electronic music is active, such as Mexico, Thailand, Japan, Brazil, Canada, U.K., Germany, Australia, Southafrica, France, Italy, and many others...

2022-06-03

2022-06-03

2022-06-03

2022-05-27

2022-04-29
2022-04-22

2022-04-18

2022-04-18