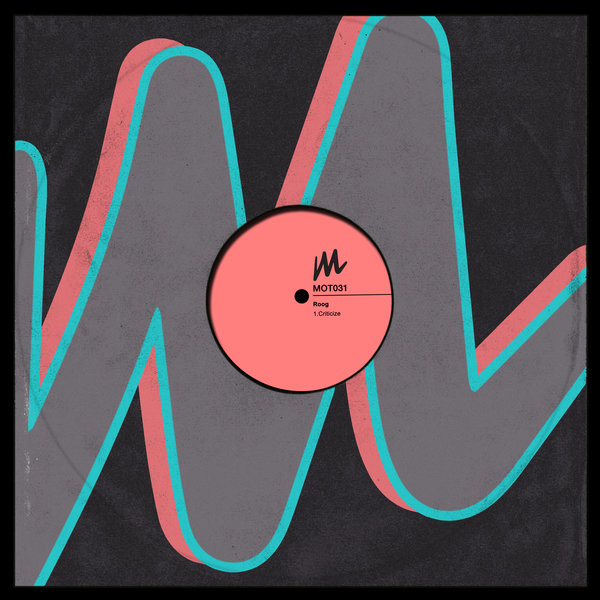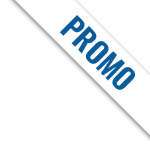 Dutch house Maestro ROOG, known best for his legendary DJ sets, proves he is equally comfortable behind the decks and in the studio with his Motive Records debut single.

'Criticise' doesn't leave much room for that, with silky keys, a soaring vocal and crisp drums from start to finish.

A certified vibe creator and maintainer!