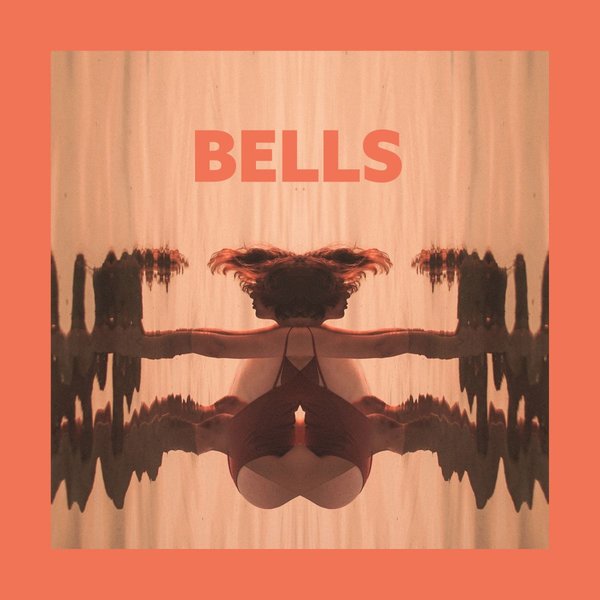 Bells
Original Mix

(4:52)
ELEFAN is the project the bassist and keyboard player Brieuc and the music composer and pianist Lionel, founded in 2019. The two Brussels-based professional musicians have developed a neo-classic inspired style which is rich in textures, heavy storytelling compositions full of unorthodox twists and turns and cinematic soundscapes. Their music forms interactions between the fields of electronica and techno, combined with classic acoustic instruments. With "Silent Space" they self-released their debut EP early 2019. ELEFAN perform on stage and have already given several concerts in and around their hometown of Brussels. When we received their demo in autumn last year, we knew this would herald a new age for Connaisseur.

For the second extract of their upcoming "Origins EP", which is planned for May 4th, 2020, we present an extraordinary neo-classic Techno spectaculum with "Bells". With its epic intro and heavy storytelling arrangement, it is a perfect pick for "Castle Burning", a short film divided into three acts/music videos, directed by three different teams of directors, each imbued by the music of three different musical acts, all made in Belgium.

This film will embark the spectator on a modern love story on the fringe of the "fantasy" cinema genre.

The Act II of "Castle Burning" featuring "Bells" will be premiering on April 13th. It is directed by Goldenowër and produced by PIQUANT productions.