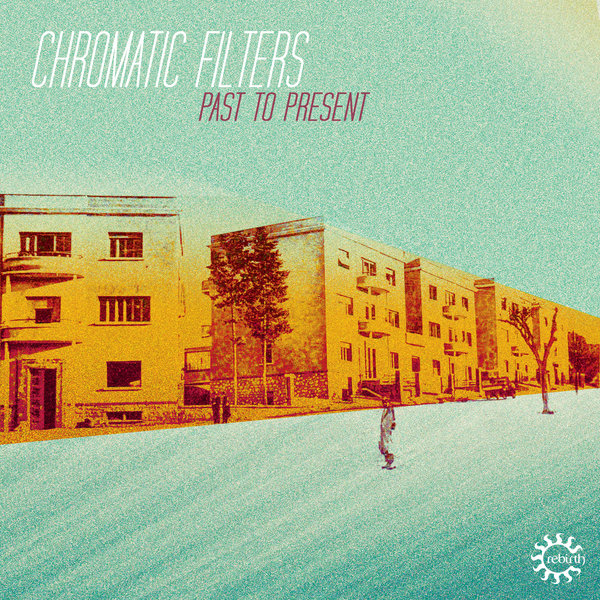 After releasing five Eps on Rebirth, Chromatic Filters reveal their first album 'Past to present'.
The italian duo based in London by Luca Sanna and Pierpaolo Sechi, evolve their sound by exploring new musical territories. The album captures love of experiments in house, funk and disco delivering a different flavour with each cut. Old school drums, live instrumentations, infectious basslines , deep chords and psychedelic guitars combine to create the Chromatic Filters journey.

The album also includes two remixes by two highly regarded artists in the Italian underground scene from some time now. Don Carlos, who in 1991 produced 'Alone', one of the milestones of Italo House, gives us a pure deep reinterpretation of 'First Impact' waves of atmospheric synths and delicate piano chords roll in, as blissful pads sway with a 909 drum. A veteran of the national scene active since the 1980s, collector and master of the art of editing, Luca Trevisi, produces a rework of 'Eugene' under the LTJ Xperience moniker. An uptempo burner with his trademark cosmic boogie biz.