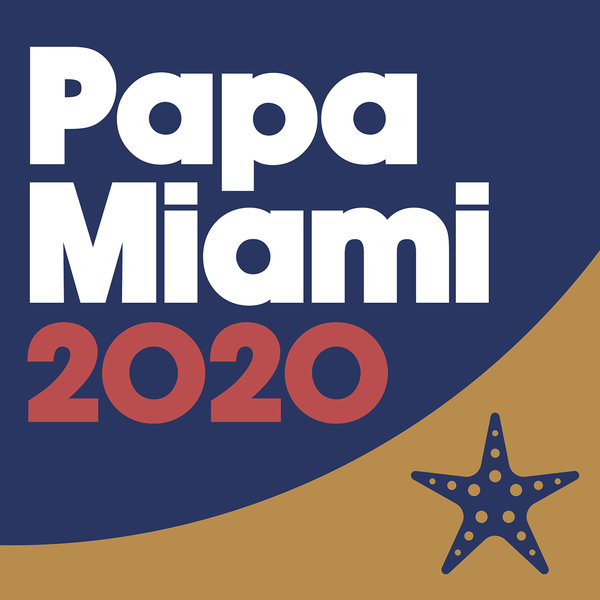 PAPA RECORDS are excited to present the essential WMC collection, 'PAPA MIAMI 2020'.

'PAPA MIAMI 2020' delivers the perfect playlist to one of the most historic events in the House music calendar.

'PAPA MIAMI 2020' dedicates itself to championing the best in underground house music and features outstanding contributions from the likes of FULL INTENTION, KEVIN YOST, MOON ROCKET, RICHARD EARNSHAW, ALESSIO CALA', MATTEI & OMICH, MICHAEL GRAY, JARRED GALLO, OPOLOPO, RON TRENT, ROCCO, SCOTT DIAZ, SEBB JUNIOR, SAISON, ATJAZZ and many many more!