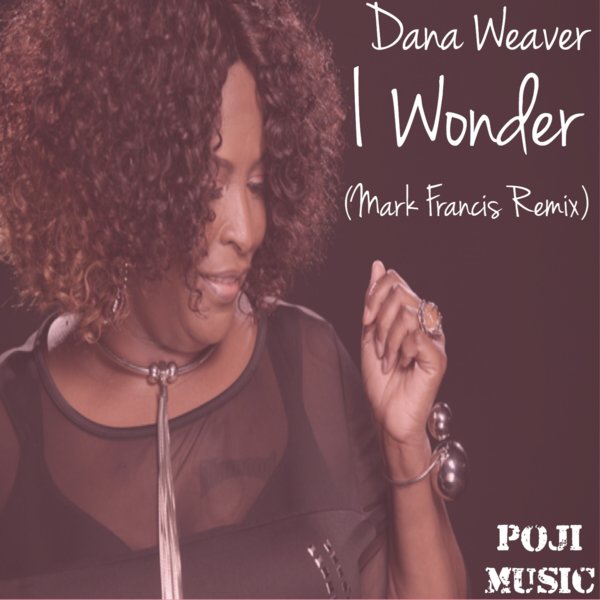 I Wonder
Mark Francis 201 Instrumental Remix

(6:10)
Poji records welcomes New Jersey producer and remixer extraordinaire Mark Francis to the imprint. Mark gave me a call and said bro I am loving this tune by Dana Weaver "I Wonder" would it be possible for him to remix it, I said yes and the rest is history. Remix and arranged by Mark Francis, Keys by Shawn Lucas.

I Wonder
(Written by D. Weaver, Imastar Music Group/ASCAP and B. Pope, Pope Pump Muzick/ASCAP)

Instrumentation by Dana Weaver and Dj Pope. All drum programing by Dj Pope for Funkhut Productions. Produced, arranged, mixed, and mastered by Dj Pope. Additional production and musical arrangements by Dana Weaver. All lyrics and vocals by Dana Weaver.