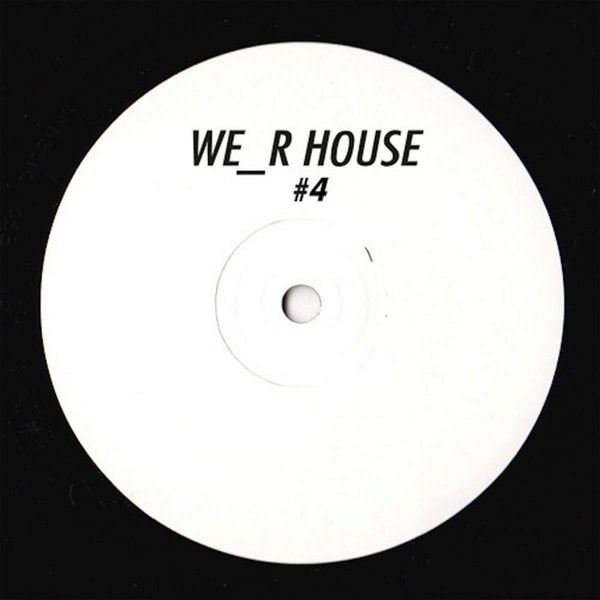 Watergate resident and the creative mind behind the Beste Modus label, Cinthie decided to launch we_r_house with Berlin friends' and kicked off the label with material from herself and The Willers Brothers late last year and most recently a third release from Revivis. The man behind we_r_house04 and a new partner of the label, Toman shares a parallel vision focussing on minimalistic but complex house music. He's worked with the likes of Cyclic Records, Inermu and most recently UK label Pathway Traxx before linking up with we_r_house.

'Broodrooster' kicks off the EP, offering up a stripped-back, technical micro-house feel balancing exuberant bass stabs with tender flickers of melody. 'Fever' follows, an absorbing, lo-fi cut layered with energetic percussion and bouncy undulating elements.

Next, 'Murmur displays true minimalism, featuring a simple, deep, rolling bass-line whilst flickering drum patterns and tinges of background chimes tucked into the depths of the record. 'Slapback' then provides wiggly jabs throughout alongside sleek flutters and an infectious subdued vocal sample to finish the pack.