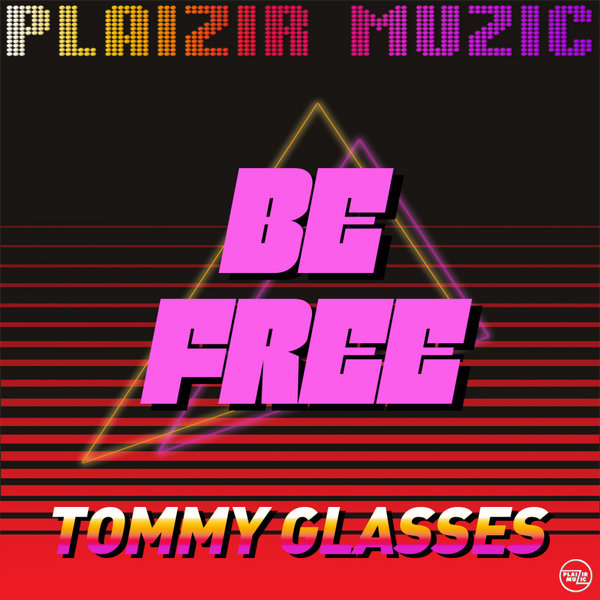 The child prodigy of Nu disco and Nu funk Tommy Glasses is back on Plaizir Muzic, for our greatest pleasure !!! After producing his music on prestigious labels like Midnight Riot, King Street Sound, or even La Vie d'Artiste music, Tommy Glasses hits hard with his brand new single 'Be Free'.
Discover this fabulous 2020 vintage track, mixing funk, nudisco and R&B at the same time.
It's cool, it's funky ...
It is on Plaizir Muzic only !!!