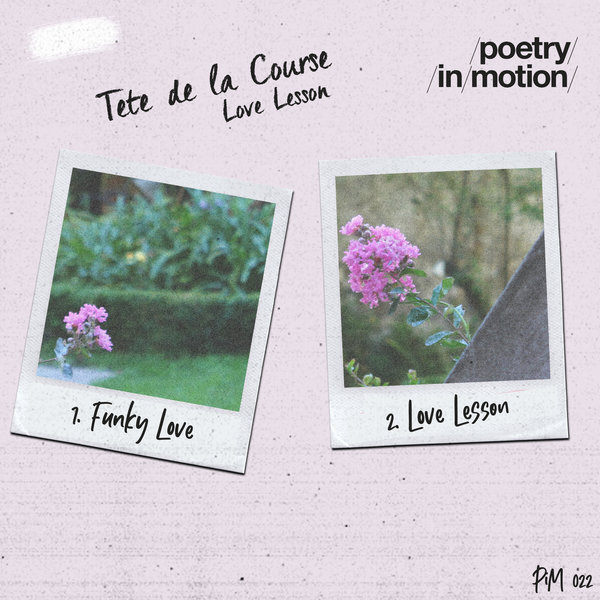 Tete de la Course - Love Lesson

it's all about Love. First release of the year comes from the experienced hands of label owner Tete de la Course, with previous releases on labels like MoBlack, Fogbank or Mood Funk Records.

"Funky Love" and "Love Lesson". Two tracks, one common theme, a lot of groove that will inspire your best dance moves and will fill your soul with joy. Choose you favorite one!