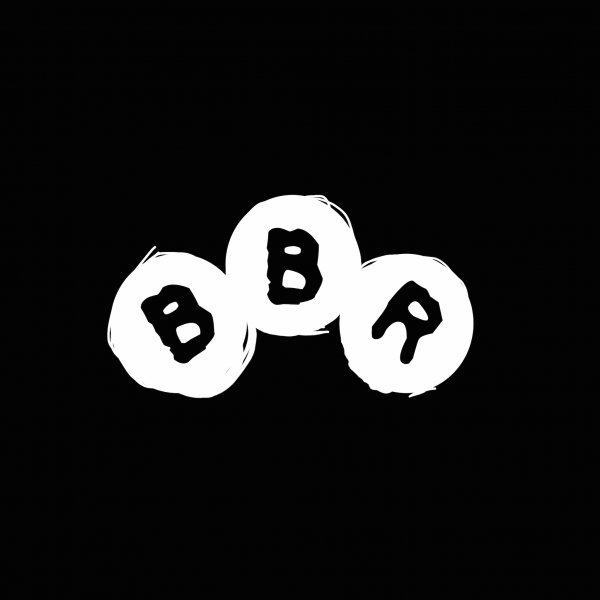 Label
BBR
The New HD Dance Music label by Bacci Bros Records saw the collaboration of DJ producer Paolo Madzone Zampetti who gave light to the project.

BBR is a reality entirely dedicated to music production, supporting and distributing new music projects originally born from Bacci Bros Records'' repertoire. An entity always willing to deliver powerful tracks to share with the ever-changing Dance community and satisfy dance music sub-genres enriching the electronic panorama and demand.

From Deep House, Tech House and House music classics, to the new Afro House, or Soulful House anthems.

Through the years, BBR found support from Tony Humphries, Joey Negro, Jamie Lewis, Paul Johnson, Reel People, Paul Trouble Anderson and more.