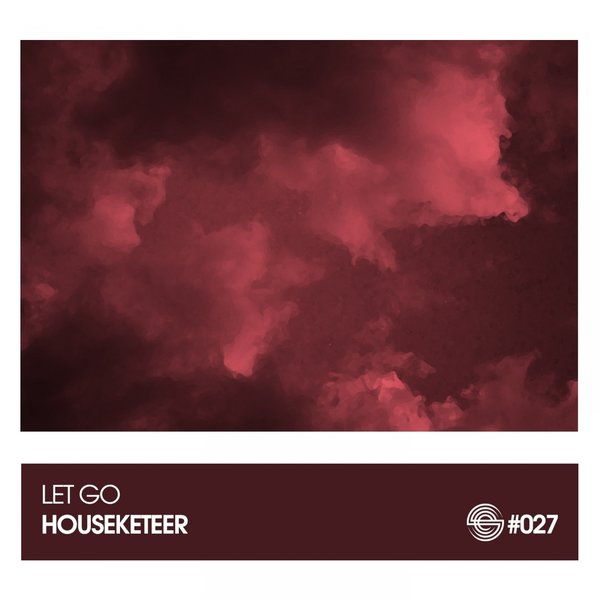 Let Go
Soulfuledge's Rawhyde Remix

(5:49)
Soulfuledge Recordings spring into 2020 with a real zip in their step... and are pleased to welcome US newcomer, HouseKeteer, to the label - definitely a name to keep your eyes on over the coming months!

Make no mistake, 'Let Go' is going to get you... the groove is infectious right from the off, the subtle vocals weave in & out alongside the twinkly guitar riffs whilst the ballsy bassline is tailor made to get the dancefloor rocking!

Remix duties are impeccably handled by label boss Soulfuledge, with a nod to the past and again making the groove front & centre of the track, his 'RawHyde' mix expands on the bassline and opens up the track with a real nostalgic twist.