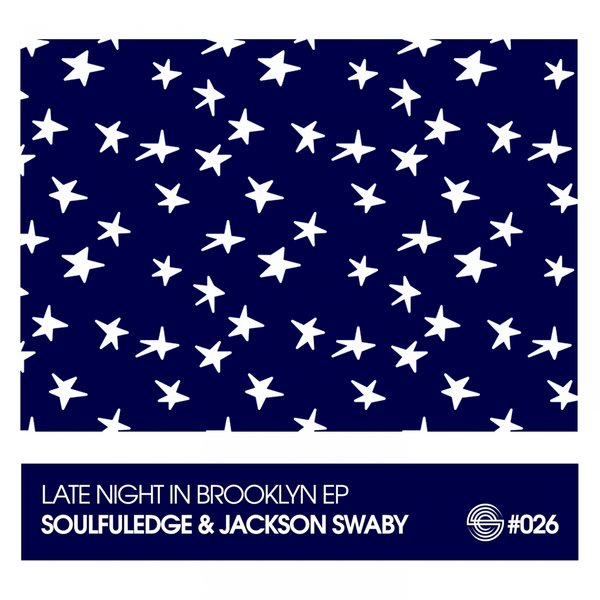 Next on up Soulfuledge Recordings is a collaborative tour de force between Soulfuledge & label debutant Jackson Swaby.

Jackson Swaby is a Fine Art graduate with a love & interest in all sides of art & music that spans many genres. All of these influences don't boil down to the output of one sound, but an exploration of styles from warmer contemplative grooves to colder crunchier tones – the guy's got talent, and we're flippin' chuffed to have him on the label.

'Late Night in Brooklyn EP' serves up 2 schmoozy House cuts with both artists taking a solo route with each of the remixes, the result… a slick & bumpy sun-down groove fest with a nod & wink to those that like their music with just a pinch of soul & a sprinkle of the deep stuff.