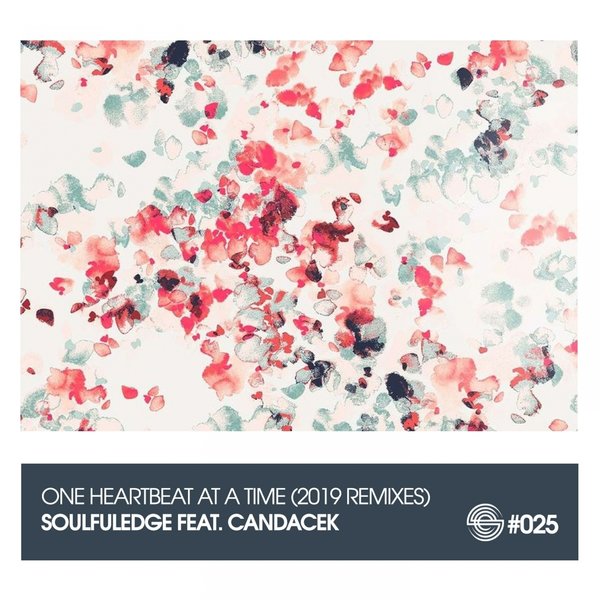 Originally released back in 2014 One Heartbeat at a Time was the debut release between Soulfuledge & CandaceK, the track went onto to receive support & praise from a glitterati of A-listers across the globe and now 5 years on it felt the perfect time to add a different vibe to the track via fresh new remixes!

The 2019 version takes a much more moodier, deeper vibe than the original by way of lush pads, warbly Rhodes, subtle marimba melodies & a non-nonsense bassline yet still keep things soulful courtesy of CandaceK's sumptuously bluesey tones, it's the perfect combination!

All the beats & percussive elements used in the track were all captured live through a variety of organic field recordings including coffee shakers, clip top bottles & a collection of tonal sounds you'd find placed around the kitchen.