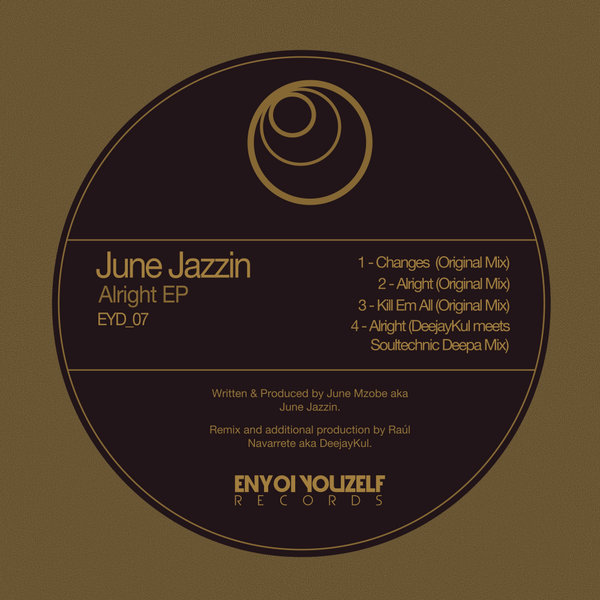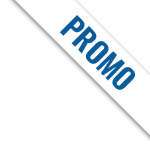 Enyoi Youzelf Records proudly presents:
June Jazzin - Alright EP

First release of 2020 and second from June Jazzin after
his debut EP, Limited Time.
Raw and serious deep vibes make up the sound and intention of the three main cuts.
Magic and groovy - contagious beats define the characteristic sound of this young
and talented South African producer.
Included in the end of the EP, a particular revisitation from DeejayKul meets Soultechnic
in Deepa Mix mode, a combination between Deep House with a delicate touch of
Soulful House.



All Tracks Written, arranged and produced by June Mzobe aka June Jazzin.
Remix and additional production by Raul Navarrete aka DeejayKul.
Mastering by Raul Navarrete at Kul@Home studio.
Cat Number: EYD#07

For licensing and other inquiries, please contact: enyoi.info@gmail.com


Available From Stores:
Traxsource Exclusive - 06th February 2020
Everywhere - 20th February 2020
& (p) 2019 Enyoi Youzelf Records.