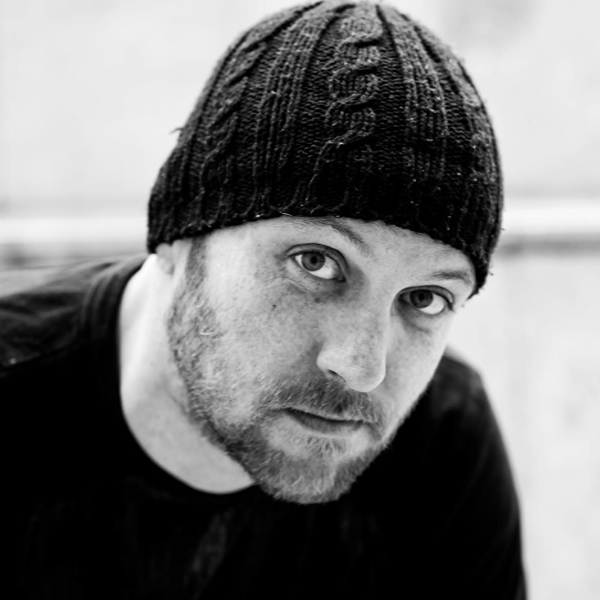 Artist
DEEJAYKUL
Spanish producer and DJ "DeejayKul" is a compulsive music lover who has played a big part in the Spanish club scene since the late 1980's.

Raúl Navarrete started his producing career in 1997 when he landed a remix for "Sindicato Del Crimen" (Madrid based Rap Metal band) and one year later Raúl released his debut album on the electronic music label 'Boozo'. He was also a solid part of the 'Blacktronica' Spanish black music scene from the early days delivering the finest Soul and Hiphop, ensuring his finger was on the pulse with new trends such as nu-jazz, neo soul and broken beat.

DeejayKul has always been an artist with many strings to his bow, whether it's delivering reinterpretations, producing, remixing or composing for commercials, you always know the output will be tight and very well thought out. Later down the line he co-founded the label Xtrasolar Records, and orchestrated collaborations with artist such as American soul singer 'Lenny Hamilton' and remixes for the wonderful 'Monday Michiru'.

A healthy remix portfolio is a must these days, and DeejayKul is up there with the best of them, working with international artists and producers such as Gregory del Piero, Monodeluxe, MAQman, Kenny Bobien, Diviniti, The Rurals and Atjazz. In 2009, the alias Soultechnic was born giving Mr Navarrete an extra dimension with which to explore his musical creativity. It is not uncommon to see DeejayKul and Soultechnic to be on mutual remix duties which is a testament to the creativity behind the Alias'.

2023-06-23

2023-06-23

2023-06-19

2023-03-27

2023-03-25

2022-11-04

2022-10-31
2022-08-22

2022-05-01

2022-04-16