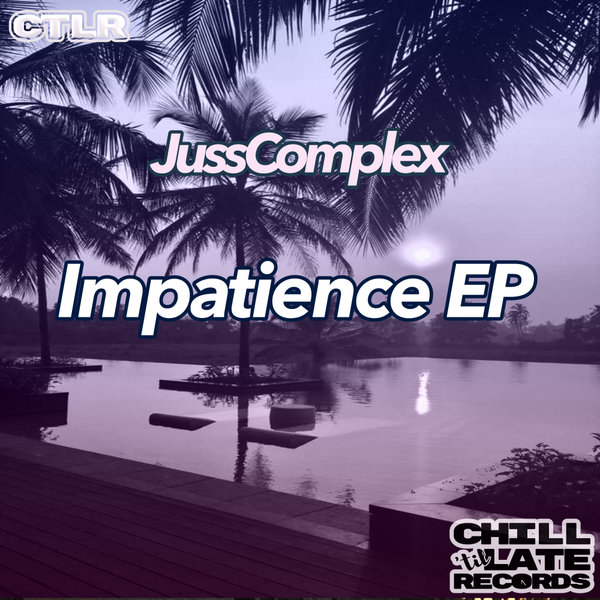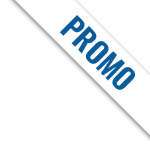 Chill 'Til Late Records Presenting JussComplex 'Impatience' EP

Take time getting yourself into that space giving fortune from hindrance

Santorini
Tropical cow bells and a soft warm kick start proceedings, lasting long before the strings hit, warm glowing strings and soft synth engulf this one brining completeness, but wait, hold up, break down... Whats this! groove change, and we're off in the mind, then brings you back to earth to be at one with yourself again.

Impatience
Solid thumpy kick and hats drop on this one into the abyss with that warm stubby bass, then Rhodes comes in sanctuary fashion, hats upon hats play a role to keep you grounded before a muted muzzled sax breaks through for self awareness, taking you to that place.