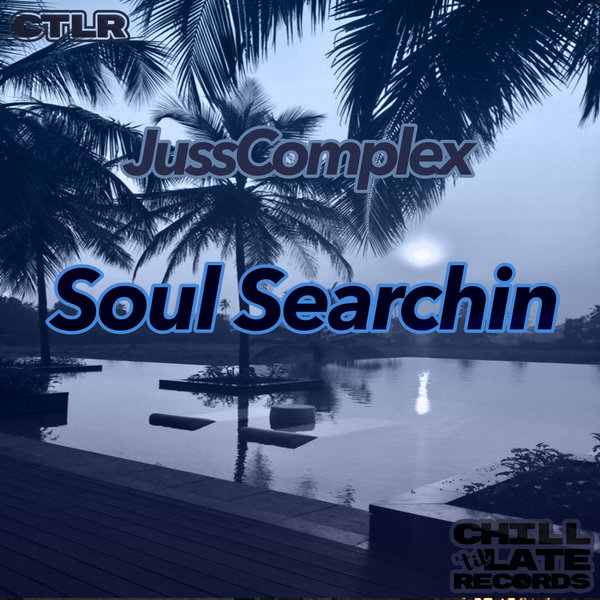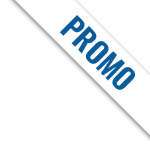 Chill 'Til Late Records Presenting JussComplex 'Soul Searchin' EP

On that waiting tip, when you just wanna go have fun after the hardest week and get mashup and you gotta wait for that one to sort themselves out and meet you, frustration, though principled until you meet, then let loose on the juice and emotions fall to the weigh and inhibitions run wild.

One of those nights!!!