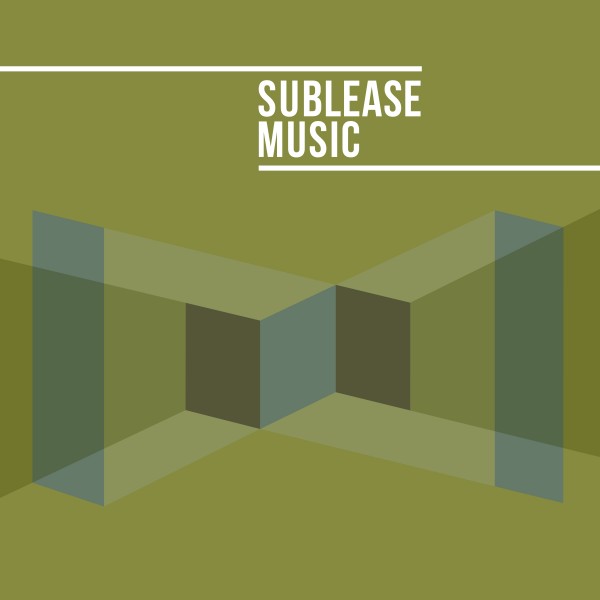 Arkady Antsyrev's unique, exciting take on minimalistic house music is fully showcased on the new release from Steve Bug's new label, Sublease Music.

Antsyrev, the Russian born DJ and producer finds the perfect home for his two tracks here.

"I first reached out to Arkady in August last year after buying another one of his releases", says Steve Bug "just to let him know that i dig and play his stuff. It didn't take long until he sent me his first demos. Some of them clearly stood out for me and now I'm more than happy to present them on my new label Sublease Music."

'Fill It' is a vibey, deep club banger - Antsyrev's love of analog gear infuses the track with a warm, underground house vibe and delicious bassline that will light up the winter months.

'Exist' is a shade tougher in its execution - thick beats and sparse use of melodic elements give it a heads down late night feel.