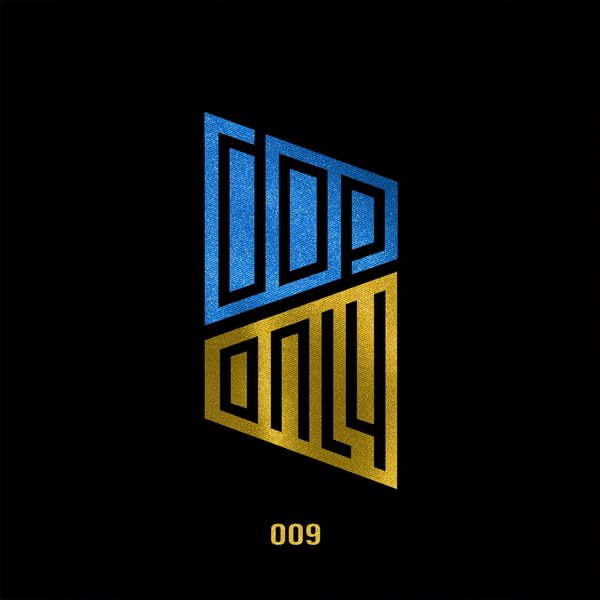 We are very excited to reveal dOPonly 009 for Christmas. This song name featuring Alina Pash "Стрiчка" , Strichka, a ribbon for the hairs in Ukrainian. We composed this song to perform together with Alina in Kiev for the Strichka festival curated by Nastia and Closer. We performed it on the Sunday morning of the festival opening the terrace for the summer, it was total ecstasy ! We decided to finish the song and ask for some remixes. One more time we have an incredible team for this release .

Lady first, Nastia remixed the song using her alter ego SHEIS, teaming up with Orbe from Spain, building a warm acid techno version for the peak time. The second remix is made by one half of Cassius, Boombass, a true influence to us since the 90's. Hubert de Blanc Francard delivers a funky house rework, that calls the summer back. For the third remix we ask another French legend, The Left Lane Project, solo adventure from Marc Jouanneaux, half of the collectif Animal Son (multi platinium records), his adventure in new musical territories, blending Trap & EDM in his own way.

We are very grateful one more time to have those amazing artists on board, sharing with you the musical diversity that build our passion. The band is continuing is path as a duo , Jonathan and Damien will continue to deliver their unique sound in the studio and on stage .