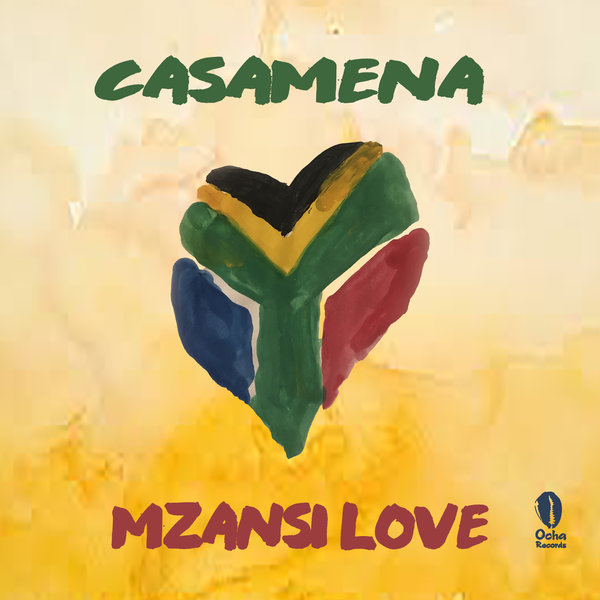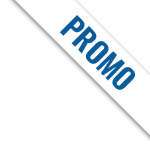 Mzansi Love [Presented by Casamena]
Casamena and Carlos Mena
Ocha Mzansi
OCH088 | 2019-12-06
Ocha is happy to announce our first South African compilation! Casamena Presents Mzansi Love!

Ocha Records head honcho, Carlos Mena (Casamena) selects and masterfully mixes 11 Mzansi bangers. From start to finish this compilation's mix takes you on a ride from deep to peak and everything in between. Within the compilation you are treated to a number of exclusive Ocha Mzansi singles along with a handful of some of our favorite SA discoveries. Songs featuring artists like Lemon & Herb, TriGo, DJ CMI, The Heavy Quarterz, Citizen Deep and much more!

We offer up one piece of advice when listening to this compilation; just press play!

Hand Selected and Mixed by Casamena (Carlos Mena)
Mastered by Cody 'Coflo' Ferreira for MindBodyAudio.com
Executive Producer: Carlos Mena
Artwork by Ife Mena
A&R: Coflo
Contact: Coflo@ocharecords.com

Daz-I-Kue: Quality deepness from Carlos and Ocha crew
Jihad Muhammad: Dopeness!!!!
Rafael Moraes: Nice compilation, feeling the unreleased stuff.
Tomahawk Bang: Straight FIYAH!!!
Ian Friday: some nice afro joints on here
Mark Francis: Awesome Package!!!
Tony Powell: Very strong package with lots of cuts to choose from..
Simbad: Full support obviously ;-)
Lars Behrenroth: Myazisto tune is nice ..
Jose Marquez: Serious collection of deepness!!
Yogi: HEAT!!!
Mr. V: Many tools on here but Sweet Sensation is the one for me Thanks.
Hector Romero: So many good gems on here! I'm on it!! H
Vinny Da Vinci: POWER PACKAGE!
Saint Evo: Love this compilation to bits, hard to choose a fave...got bangers for days!!!
Sake One: ALL HEATERS
Pablo Fierro: nice!