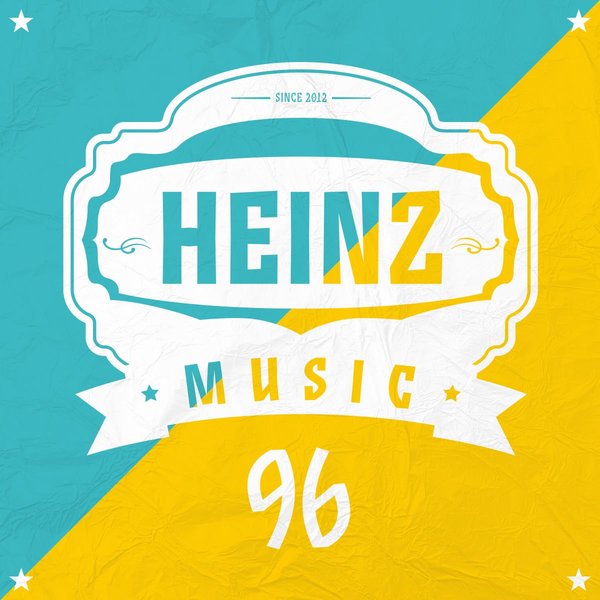 Raven
Original Mix

(7:33)
Mirida, a name associated with inventive music and hypnotic sets joins the Heinz Music family with his release "Follow EP". As a Saint Petersburg based artist and label owner, he has always oriented himself towards the sound of tomorrow, and while working in a genre bending fashion his main trait is quality.

The title track "Follow" is a whirlwind of vibrant synth elements floating over a catchy groove, accompanied by a dreamy vocal. Continuing with "Raven" Mirida leads us further into his universe. Not focusing on one main drop but rather having many small moments cleverly introducing new sounds and turns, the track has a solid core where it is the soundscape around that develops.

Last but not least we are introduced to "Volcano", a deep and nifty tune having an enthralling and warm synth vibing in tranquil and dreamlike way, and supported by the rather driving groove elements. A beautifully constructed EP that will take its listeners on a journey into the musical world of Mirida.