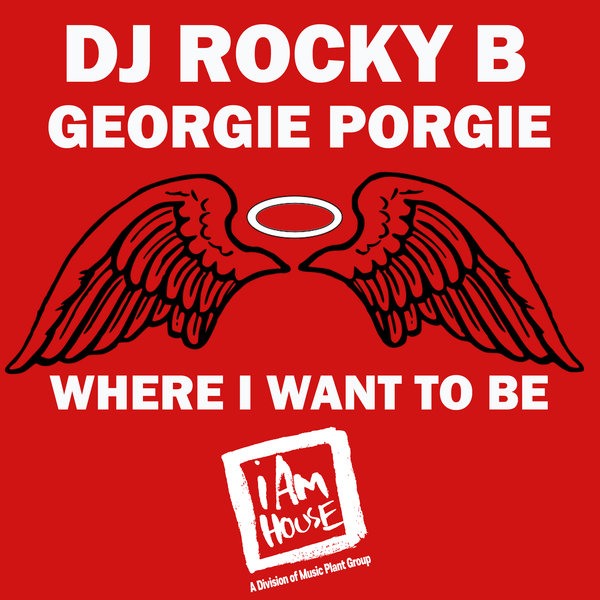 The super talented DJ Rocky B residing from Texas teams up with her dear friend Georgie Porgie to deliver a peak hour House **FIRE** track! Last year they reconnected in Ibiza and decided to get together and work on DJ Rocky's first release!!! In the studio they recreated a track that will defnitely deliver "Heaven" to the World!!! Every mix is SPOT ON!!!! Again no hype needed for i Am House/ MPG releases...just press play! Recommended for all that Love House Music!
#iAmHouse #MPG #DJRockyB #GeorgiePorgie #WhereIWantToBe #Heaven
Executive Producer: George Andros
Produced by Georgie Porgie & DJ Rocky B.
Additional Keyboards by James Edwards III.
Engineered and mastered by G. Andros @Vibe Studios, Chicago.
Written by K. Thomas, B. Winans
Published by Yellow Elephant Music Inc./ Edward Grant Inc./
Benny's Music (ASCAP/BMI)

C & P 2019

1-5 Produced by Georgie Porgie & DJ Rocky B.