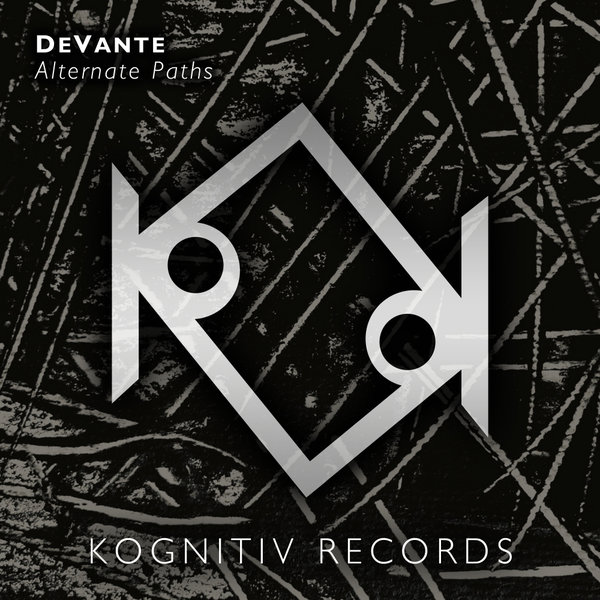 There are many paths to take. None of them right, none of them wrong. Why do so many people choose to follow the paths of others rather than trying 'Alternate Paths'. The most popular path isn't always the right path for you at the time. DeVante has brought a slightly ethnic twist to his deep melodic sound with his latest release on Kognitiv Records. The track is representing a path less travelled, an alternate path.

Along for the ride is German powerhouse duo Teenage Mutants. No strangers to the scene, these guys have delivered an absolutely massive remix which has been creating some very special moments in their sets. We are proud and excited to have Teenage Mutants involved in the label and are sure you will be hitting repeat on their remix!

Kognitiv Records will donate a percentage of profits from every release to a different mental health charity in an effort to create further awareness and provide support to people suffering from mental illness.