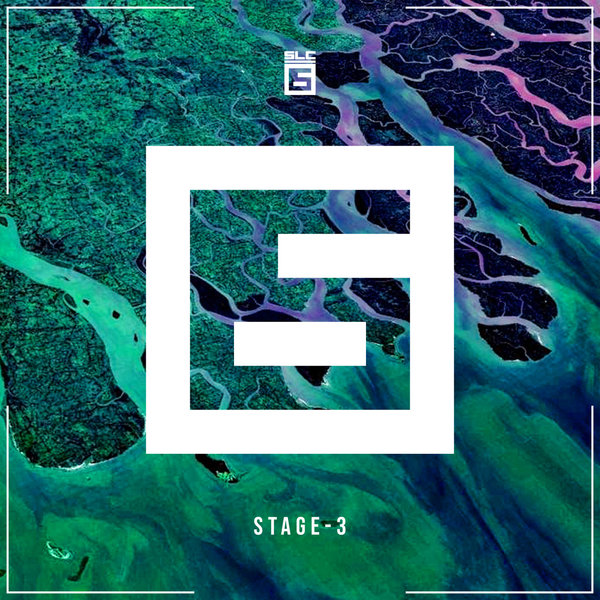 SLC-6 Music's "SIX" compilation series journeys ever deeper into space with Stage-3.

D.J. MacIntyre kicks things off with "The Great Simoon," a whirling burner of a track which, like its namesake, rises like scorching wind, leaving the landscape singed in its wake.

Nomas joins the intergalactic SLC-6 squad with "Cosmo." The crystal clear synth theme is immediately memorable and cosmic, as the low end drives the dancefloor.

Libertas makes his return to SLC-6 in fine fashion with the delightful, melodic treat, "Hyperion."

Headkube's "Random Circle" features a repeating synth theme around which tension builds until it peaks in a frenzy sure to send the crowd wild.

Just as a synapse is the junction of two nerve cells, so Indio conjoins the thundering kick and bass of techno with classic trance elements. All "Synapses" are firing on this one.

Vanell closes out the release in top form with "Delta of Dreams," driving the listener into a deep hypnosis.

Stage-3 delivers quality top to bottom, as is becoming expected of the "SIX" series.