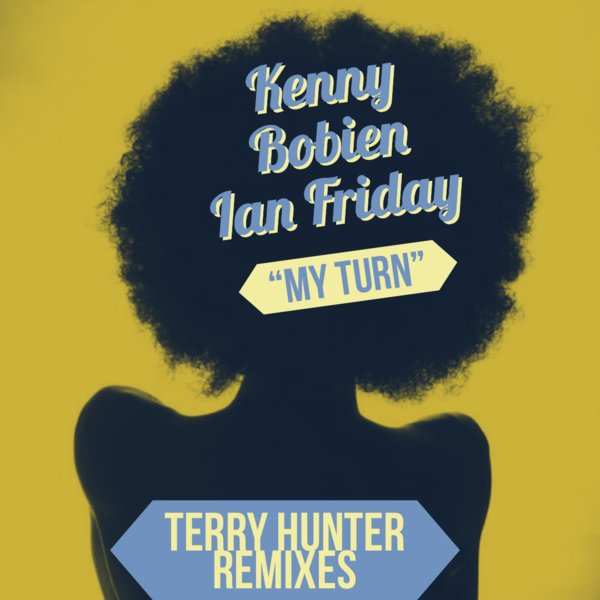 Global Soul Music head honcho, Ian Friday and House Music Legend, Kenny Bobien team up again to create "My Turn". Kenny serves his signature falsetto to deliver this stirring declaration into a house music anthem remixed by legendary Chicago DJ/Producer Terry Hunter

"My Turn" - Kenny Bobien, Ian Friday

Remixed & Arranged by Terry Hunter 4 T's Box Production.
Additional Keys by "Jigga" James Edwards.
Mixed by Terry Hunter & Joey "808" Fernandez.
Mastering by Joey Fernandez.