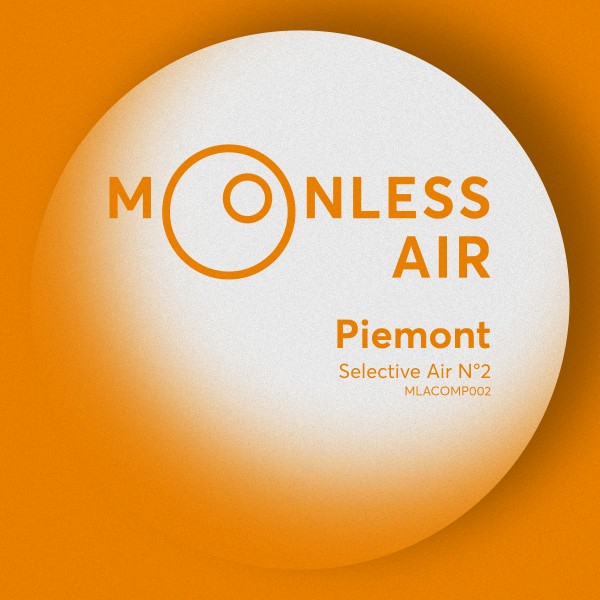 Tech titans Piemont are back with part 2 of their Selective Air compilation, this time serving up four more of their majestic club cuts.

Air Rider 2000 is first and has a spooky, freaky late night vine thanks to the lead synth line that sucks you in. Reflective Soul is deeper and darker, with a moody pad lingering in the air above textured stabs and icy hi hats. It's a spaced out cut for the dead of night and The random then has synths stepping up and down the sequence and taking you with it. It's inventive stuff with plenty of musical charm before closer Selfish Prayer II keeps you locked in suspense with gorgeous watery keys and a soul infused vocal.

These are four more house tracks with their own sense of style and plenty of fresh ideas.