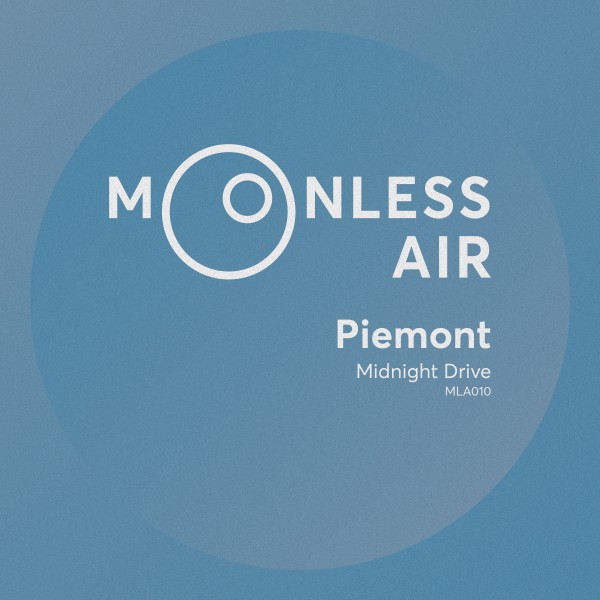 Piemont land on their own Moonless Air label once more with another of their on point club singles. This pair has been turning them out for many years now on a range of vital labels, and this latest one is another sure-fire winner.

Called Midnight Drive, this is a deep and warm house track with rolling drums and lush synths. They bring a real late night feel and sink you into a reverie that is brimming with subtle emotions.

Once again, Piemont serve up real gold here.