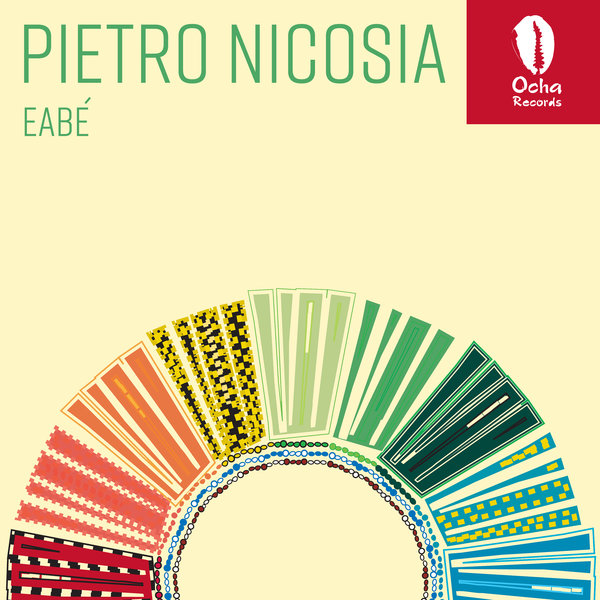 The Italian multi-instrumentalist is back, and Ocha isn't complaining! Pietro Nicosia comes back with another fantastic unique Afro-Brazilian infused dance delight. Eabé... Pietro certainly knows what he is doing here with the fantastic vocal chops and percussive syncopation. We always look forward to his next creation, hopefully you start to take note of this man's work ethic!

Written and Produced by Pietro Nicosia
Mixed and Mastered by Cody 'Coflo' Ferreira - MindBodyAudio.com
Executive Producer: Carlos Mena
A&R: Coflo
Contact: Coflo@ocharecords.com

Brutha Basil: Always 110% support from Brutha Basil
Rafael Moraes: Love it!!!
Stan Zeff: Loving it!
Yogi: this one is made for the dance floor
David Montoya: That bassline,jazzy stabs,vocals all together create a nice energy flow. I dig it!
Jojo Flores: Nicely done! I'll be dropping' this.
Simbad: Liking this a lot !
Vinny Da Vinci: Will definitely TRY out
Jask: niceness
Mr. V: Stupid fresh. Thanks guys. - Mr. V
Hector Romero: Hot!! Love that it's slightly left field. On it! H
Tyrone Francis: tight
Kikko Navarro: Nice !!!