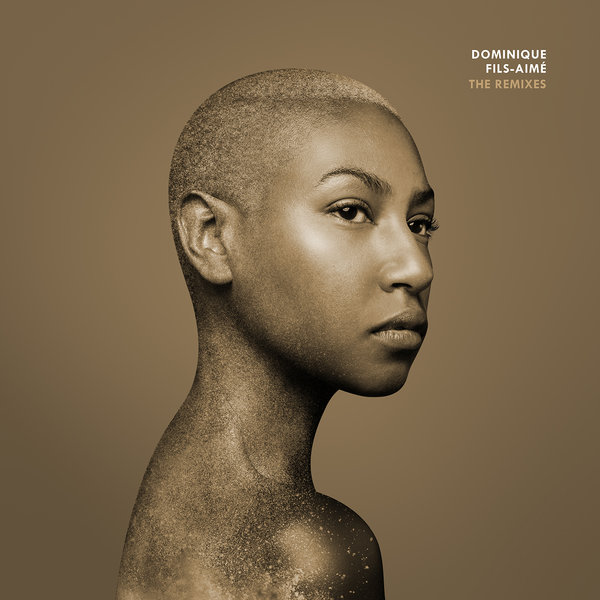 DOMINIQUE FILS-AIME is a singer-songwriter hailing from Montreal, Canada. Her musical inspiration draws from soul icons of the 40's and 60's the likes of Billie Holiday, Etta James and Nina Simone.

DOMINIQUE'S sophomore album STAY TUNED! was released in February 2019 and brings to center stage the resiliency of mankind in the face of adversity and oppression and pays homage to Afro-American history and culture.

After hearing DOMINIQUE'S incredible gift and talent, we approached her and her team about putting together a remix package to help showcase her to the FOLIAGE audience.

We're delighted to have on board 2 musical dons in ATJAZZ and FRED EVERYTHING to skilfully rework GOOD FEELING (ATJAZZ & D-MALICE), SUN RISE and FREE DOM taken from DOMINIQUE'S STAY TUNED! album.