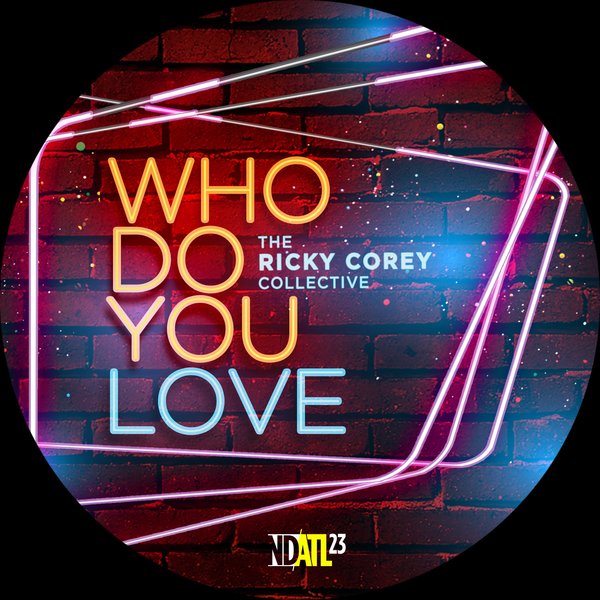 Produced by Kai Alce & Ricky Corey
Vocals by Chez Damier & Kayenne
Honeycomb Remixes by Josh Milan

NDATL continues with a special remake of 80' classic "Who Do Love?" just in time for the spring, the brainchild of blind Cape Verdean keyboardist Ricky Corey who label boss Kai Alce met in the early 2000's
Since then they have created such hits as "Feeding" featured on Alce's first NDATL's release and numerous other collaborations. On this project we sought out the legendary talents of Chez Damier & NDATL artist Kayenne to deliver a fresh new take on an already classic boogie tune, with their combined vocals the collective created something for the millenium! If that wasn't enough NDATL calls upon Josh Milan of Blaze fame & now his own Honeycomb imprint to give us crazy unexpected remixed boogie vibe, including an amazing 16min plus Dub/Instrumental that will be sure set the dancefloor on fire & clearly have us all singing "Who Do You Love?"