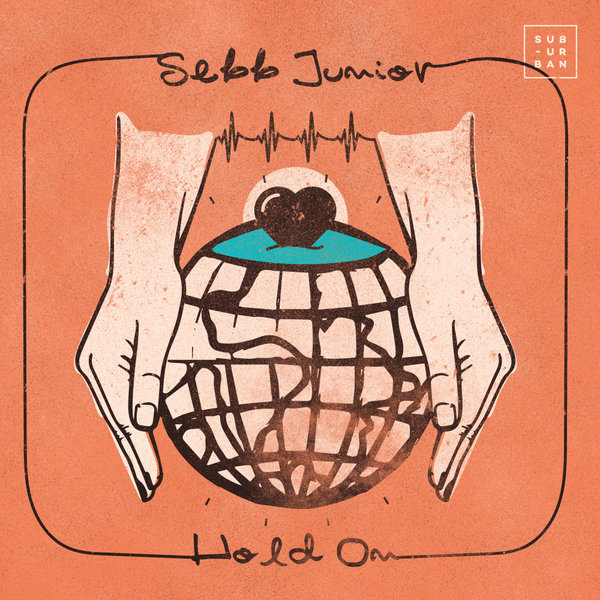 We are excited to announce the release of the new Sebb Junior album: 'Hold On'. Eleven amazing tracks that are gold for your ears.

House music savant, Sebb Junior, has been enlisted by Sub_Urban for the release of his second album, 'Hold On'. With his roots in Hip Hop culture, Sebb has been making waves in the House music scene since 2015. His soul-infused, cut and paste sample music has been released on legendary labels such as: Salted Music, Large Music, Kerri Chandler's Madhouse Records, DJ Spen's Quantize Records, Papa Records and many more.

The album starts as it means to go on with the track 'Lover', which takes you on a sensuous journey around the Deep / Disco cosmos. Laidback vibes and filtered vocals reign supreme on Sebb's new album, especially through songs like 'Reims 1999', a really cool, old school blast of french house, and 'Let's Make Some Music', which with its thumping disco bass and guitar riffs, contains all the elements of guaranteed summer anthem.

'Hold On' is a blinder of an album, and you're really gonna have a tough time choosing which is your favourite track!