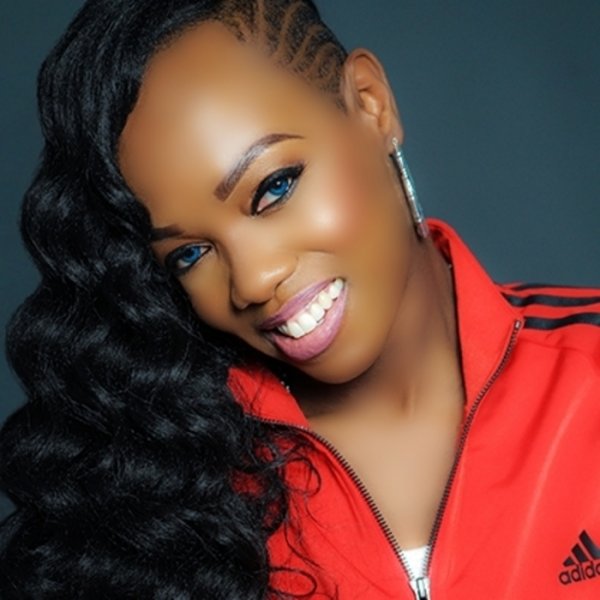 Artist
MONTREEA
Born in Monroe, Louisiana, Montreea began singing at age 2 and playing music at age 10. She graduated with honors from the High School for Performing & Visual Arts. She is also a graduate of Berklee College of Music in Boston with a double major in music business & audio engineering where she attended master classes by Patti LaBelle, Oleta Adams, Sting & Quincy Jones. 

In 2005, she was named a Black Heritage Society Jr. Achiever.  The next year, she was awarded a 2006 Texas Lifetime Achievement Award. In 2007, The Houston Chronicle named her Houston's Ultimate Musical Multitasker. Montreea has toured extensively sharing stages with Marvin Sapp, Fantasia, Percy Sledge, Brian Courtney Wilson and many more.

In 2010, Montreea won the Houston finals of the Most Powerful Voices contest.  In 2011, Montreea was nominated for a My Gospel Soul Award & won a 2011 Fresh Award.  In 2012, Montreea was a semifinalist in the Unsigned Music Only competition beating out thousands of singers. Within a year, she beat out 15,000 singers to land on BET's Sunday Best.  She has most recently appeared in the 2018 film Here's My Heart and in 2019 celebrated records released on SubUrban Records (Europe), Soulful Legends (US), Check It Out Records (Europe) &  House 4 Life Records (US).

Dubbed an "underground musical genius" by Curve Magazine, Montreea has received press in many publications including The New York Times, Computer Music Magazine, Blues & Soul Magazine, URB Magazine, David Atlanta Magazine, The Dallas Morning News and Rolling Stone Magazine.  Montreea now concentrates her time at her studio, D.O.P.E. Recording Studio, singing and writing on records across the globe.

2022-09-23

2022-09-23
2022-08-26
2022-08-26

2022-06-24

2022-06-24

2022-06-24

2022-06-24