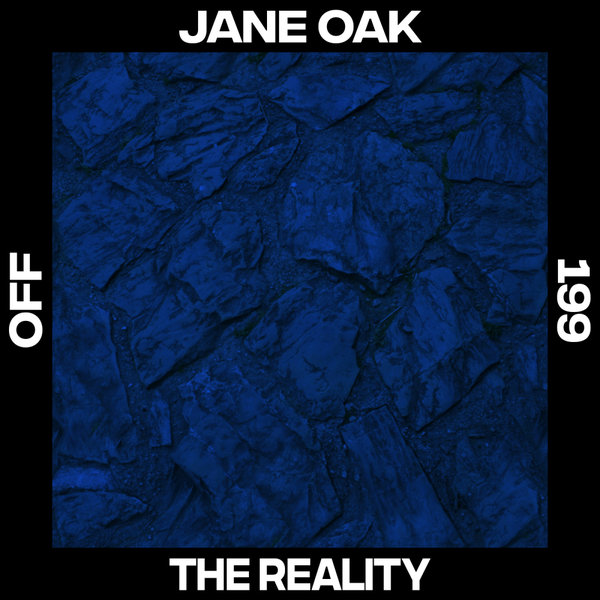 Jane Oak is a rising artist from the french techno capital Paris.

She already holds a residency in her hometown's most legendary club REX, and plays all over France, as well as recently made her Berlin premiere for the OFF-Stream.

Following up on releases on Flash and Caduceus, she offers us her debut release for OFF Recordings.

Reality' features her voice weaved into a deep and functional piece of mainroom-techno; trippy synths and a driving groove create a deep burner of a track.

A strong debut to OFF that's sure to find many supporters; expect more of Jane on our label soon.