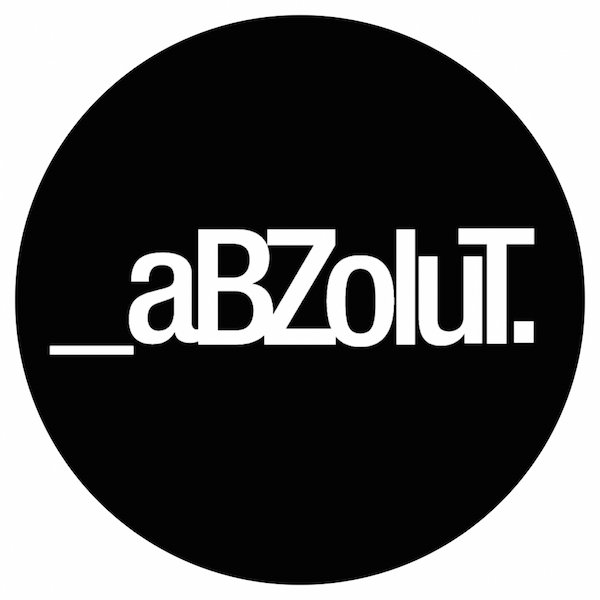 Label
ABZOLUT
Koen Groeneveld's label. Founded in 2008.
Most famous release is Koen Groeneveld's very own 'Wake Turbulence' which became one of the biggest Techno tracks in the late Zeros.
Artists who appeared on Abzolut with releases or remixes are ao Stefano Noferini, UMEK, Ahmet Sendil, Christian Cambas, Da Fresh, Anti-Slam & W.E.A.P.O.N., Tocadisco, Bass, Rick Dyno, Fidel Ramos and many more.