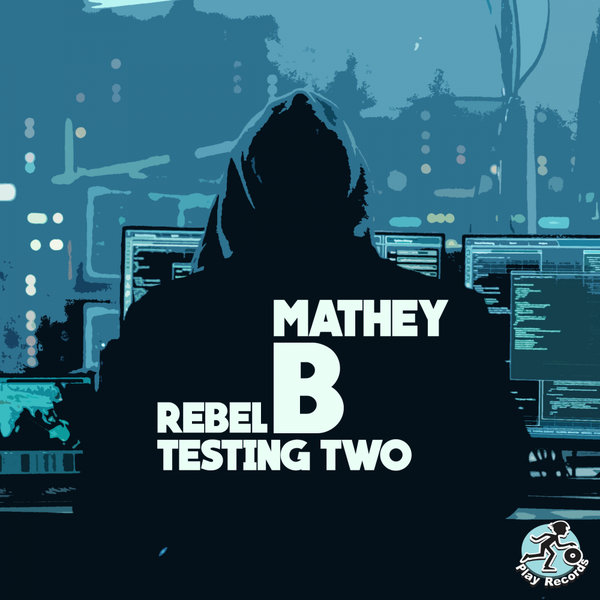 Having explored the genres of future house and deep house in his previous work, Finland's Mathey B now dives headlong into tech house on his latest double single, Rebel/Testing Two.

Flavoured with the 80s New Wave sounds which first inspired him as an artist, the bouncy Rebel and bass-pumping Testing Two are solid bangers, as layered as they are forceful. After repeated listens, there are still more effects and twists to discover in both these tracks.

If you need to get 300 or more people moving in concert with a rhythm, look no further. Or if you need the perfect soundtrack for a cardio workout, this is the music for you.