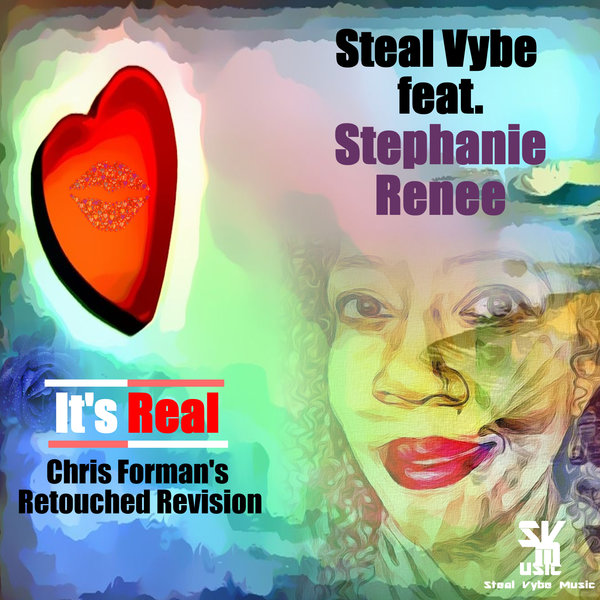 It's Real
Chris Forman's Retouched Revision Mix

(8:19)
It's Real
Chris Forman's Retouched Revision Instrumental

(8:19)
Its real, a classic tune by Steal Vybe and the Queen Bee, Ms. Stephanie Renee, revisited with a fresh and new feel for the modern day of dance music. This infectious groove will seduce your soul with love.
Written & produced by Chris Forman & Damon Bennett. New productions, reworked by Chris Forman.
Vocals & new additions written & performed by Stephanie Renee.
Chris Cee Rule Forman Music ASCAP, Creators Child Music ASCAP.