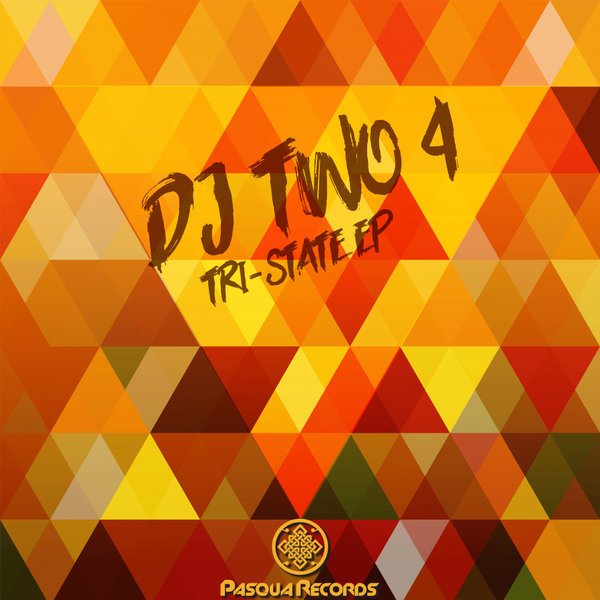 Pasqua Records Presents DJ Two4 EP 'Tri-State' A fully loaded EP with tracks to satisfy each and every desire you have for Afro House. Hailing from the North Of KZN found love in music by listening to the likes of Black Coffee,Culoe De Song at an early age.. Later started discovering music of the likes of Da Capo, The Layabouts and many more artists.. Later started production with the Help of a close friend 'Mosoul' who helped him understand the basics of the production software. DJ Two4 later found love in different styles House music which is portrayed on the type of music he makes from, Afro to Deep and Tech. DJ Two4 has also been featured on a project with some underground greats such as Saint Evo, George Lesley & Andrea Curato.

Written & Produced by DJ Two4
Vocal Arrangement: Sam J
Drum & Percussions: DJ Two4
Mastering by Mr.Eclectic @ Pasqua Records, Maryland Publishing:
Pasqua Media Group (ASCAP) Copyright: Pasqua Records

Mikki Afflick: I'm supporting I will place on my new radio show Drums Radio. This is a nice deep Afro EP

Saint Evo: Tops...great EP! Ian Friday: Cool afro grooves

Hakeem Syrbram: My favorites are Tri-State and You Did This. Cool Afro Tech tracks.