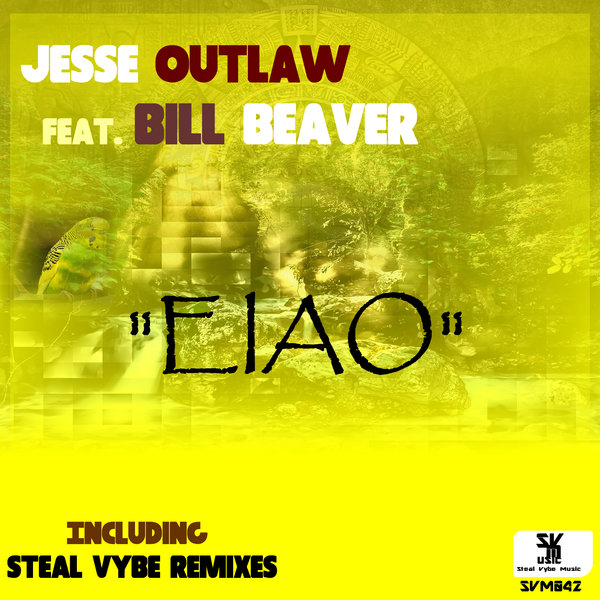 EIAO, by Jesse Outlaw & Bill Beaver. Remixed by Steal Vybe with love, bringing a dual set of mixes from the Afro house side straight to that good old 4-4 foot stomping soulful house groove. A feel-good tune that will make you want to dance all night long. Journey with us, lets go!

executive producers: Chris Forman & Mike 'FU' Fresco
Published by Gotsoul records/DSG Music, written by Bill Beaver Brown (Beaver Music BMI) & Jesse Hinojosa.
Remixes by Steal Vybe, Chris Forman, and Damon Bennett. Chris Cee Rule Forman Music ASCAP, Creators Child Music ASCAP.
Additional backgrounds by The Vibe Mistress/Queen-Bee of Soul, Ms. Stephanie Renee.
Mike 'FU' Fresco's dub fu rub.