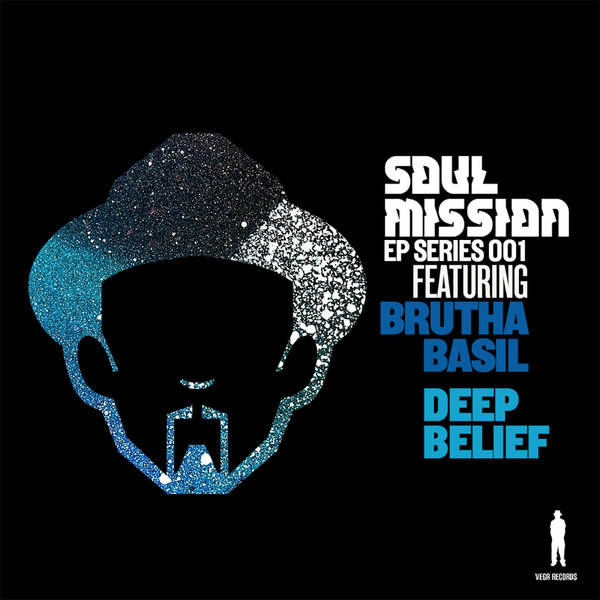 Soul Mission EP Series: Deep Belief
Soul Mission feat. Brutha Basil
Vega Records
VR183 | 2019-03-29
Agev Munsen is back on his deep house style, channelling Larry Heard and Masters at Work all in one. The mighty Brutha Basil delivers an impactful spoken word giving you an insight on what it's like to be a dancer lost in music on the wood floors in the club.

Soul Mission Ep Series 001
Featuring Brutha Basil
Deep Belief

Writers:
Basil Thomas (Hard N Soul Music, Bmi)
Luis F. Vega (Niconane Music, Bmi)

Produced & Mixed By Agev Munsen
All Keyboards & Drum Programming: Agev Munsen
Mix & Recording Engineer: Buddah Machin3
Special Thanks And Props To Ron Trent.