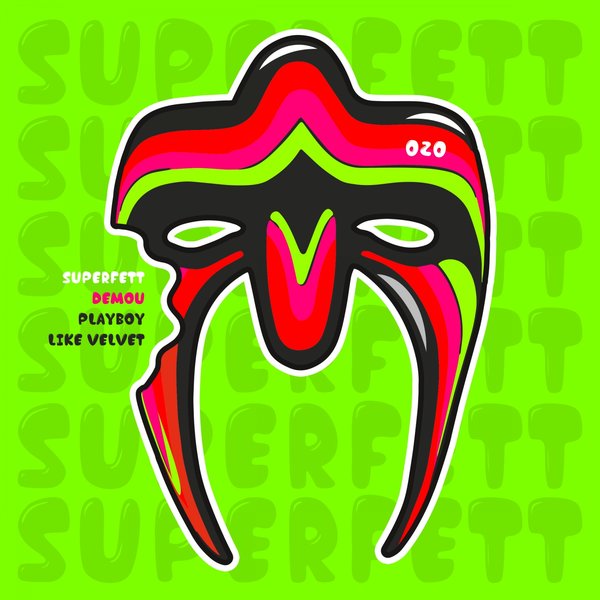 Up next on SUPERFETT we have the debut release from DEMOU which is the brand new alias from UK Artist Cozzy D, who you might remember from last year's anthem 'Jungle Bells' which came out on our sister label MOTHER.
2019 is already shaping up to be a big year for the London-born Producer; with forthcoming music also scheduled for release on Four:Thirty:Two & Under No Illusion we're very excited to welcome DEMOU to the SUPERFETT Family.
DEMOU steps up with 2 rolling percussive groovers guaranteed to destroy the dance floor "Playboy" and "Like Velvet".