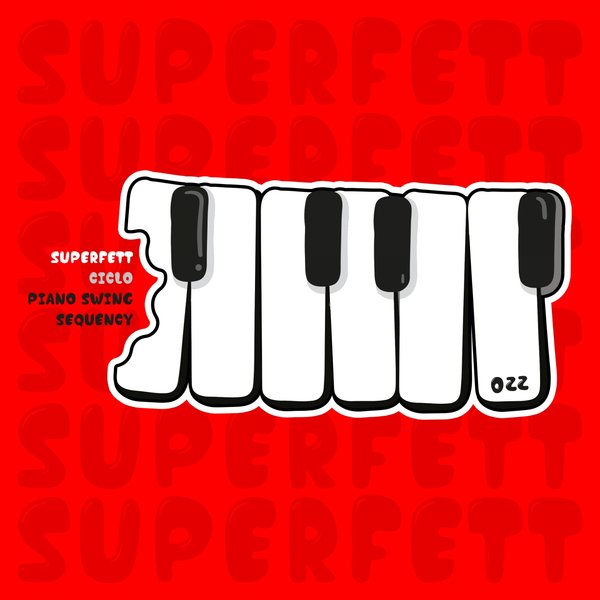 Berlin ́s SUPERFETT RECORDS warmly embrace colombian ́s hottest export and rising star CICLO who have had big success on labels like Snatch!, Undr The Radr and Material. His signatur big tech sound always has a huge amount of bump and chunk. "Piano Swing" EP will get the dance floor fired up and dancing. First up is "Piana Swing", a rambunctious Tech House track with huge great kicks that are full of bounce and swing. The jazzy piano chords bring more colour and energy as distant vocals sounds and classic samples add a real fire that will kick start any party.
"Sequency" is a 6 minutes excellent club tool with icy hi hat ringlets and punchy drums charging forwards. The shuffeling groove and big drums power the whole thing along and ensure maximum impact.
The whole release is a banging peak time that cannot fail to blow the roof off, boom!