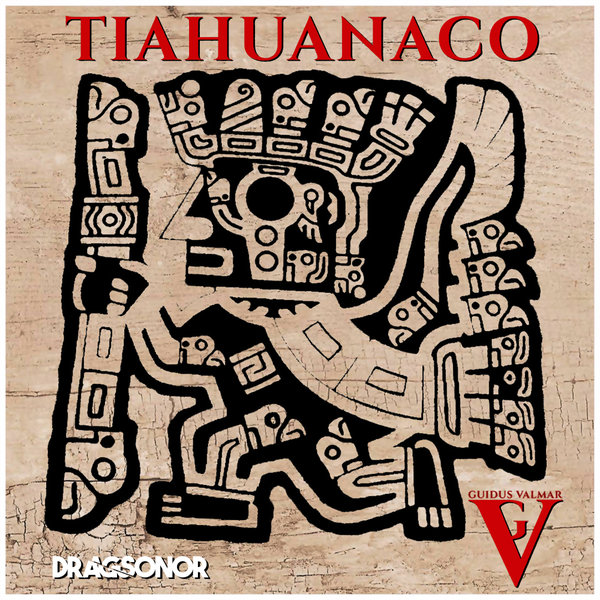 Artist: Guidus Valmar
Cat No: #DRAG75
(p&c) dragsonor 2019

A new ibiza native release by Dragsonor Feat. Guidus Valmar .
From deep house to techno , Guidus gives us his personnal vision of electronic music .
Sensual & Groovy, The second EP is a perfect vision of tIBZ undergound scene.