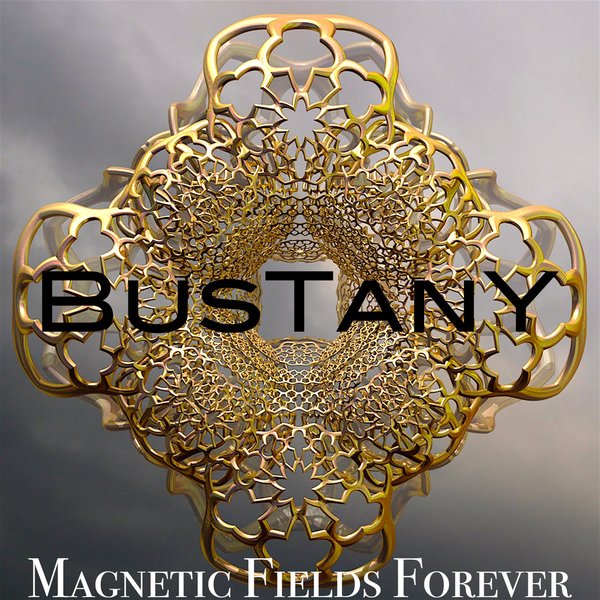 Deeply Rooted in Arabic music tradition. Vocals & Oud loosely drifting in & out of Chill House beats & melodic sub-textures. The Miles Blacklove ReWork takes the same arrangement into Afro Acid forest where the percussion ghosts sparsely flavour this majestic effort.
Written & Produced by Hani Al-Bader aka Magnetic Fields Forever
Engineered & Mixed by HaNi @ NUM Sound. Brooklyn, NY.