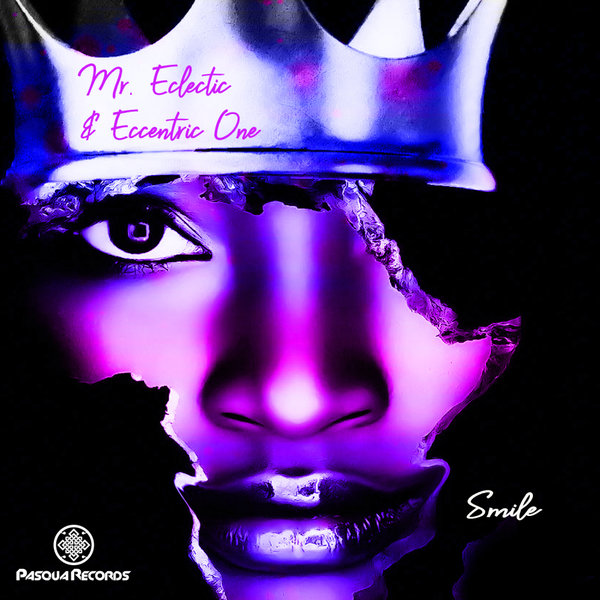 Pasqua Records presents Mr. Eclectic & Eccentric One 'Smile' Eccentric One, a lover of all music and a deep understanding of the way music makes you feel shows it with his chord play and drums. Mr. Eclectic brings his signature drums and strings to this track and gives it the movement we have all become used too.

Written & Produced by Mr. Eclectic & Eccentric One
Drum & Percussion's: Mr. Eclectic & Eccentric One
Bass & Organ: George Lesley
Mixing & Mastering by Mr.Eclectic @ Pasqua Records, Maryland
Publishing: Pasqua Media Group (ASCAP)
Copyright: Pasqua Records

Mark Francis: Perfect!!!

Dazzle Drums: Nice Instrumental. Good work with arp lead and organ solo. Thank you. Kei (Dazzle Drums

Doug Gomez: DOPE!

DJ Pope: Nice Journey Full Support!!

Hakeem Syrbram: Smooth, Ambient Jazziness here!!