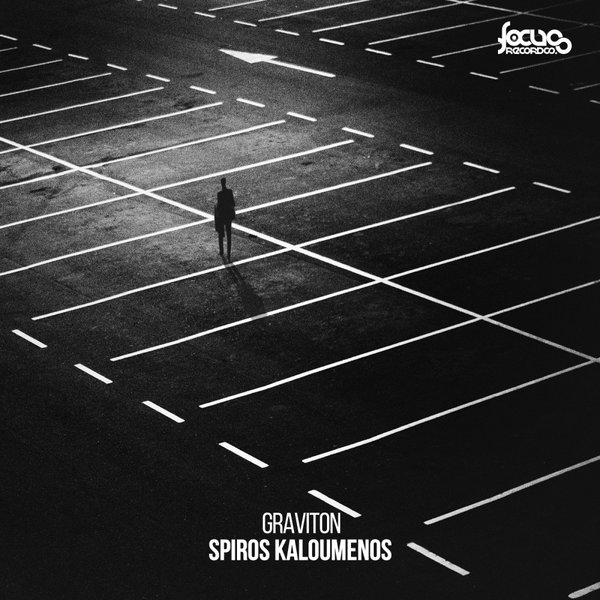 FOCUSRECORDS067 | 2019-02-15
Boson
Original Mix

(6:35)
We are glad to have the first release of 2019 with a proper techno EP from label boss .
Spiros Kaloumenos delivers another great 2 tracker for peak time manipulation .
'Graviton' is the hypothetical elementary particle that mediates the force of gravity.
'Boson' in quantum mechanics, is a particle that follows Bose-Einstein statistics.
Enjoy !