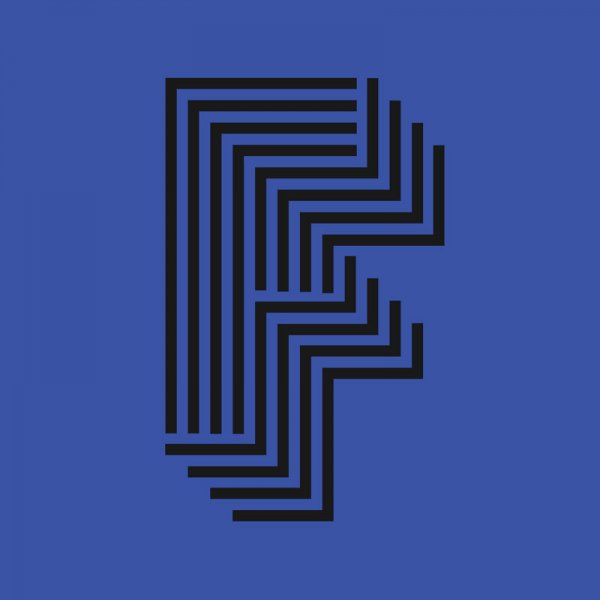 Label
FLOAT RECORDS (NL)
Float Records, a techno orientated label which explores the combination between perfection and simplicity with a no-nonsense approach.

Combining music and visual identity full of details with a distinct translation towards the listener and viewer, Float tries to set a standard for a record label in it's genre.

With a recognizable sound, kickstarted by Amsterdam techno based duo TWR72, Float's main focus will be the purpose of the groove. A groove is such a simple thing, but only with perfection can you give it character.

Besides TWR72, Float will accommodate talented producers and renowned artists in order to expand the labels search for new characteristic sounds and influences.

With a new release every other month, Float serves the consumer with an evident schedule. Straight forward techno on a regular basis. Who could argue with that?