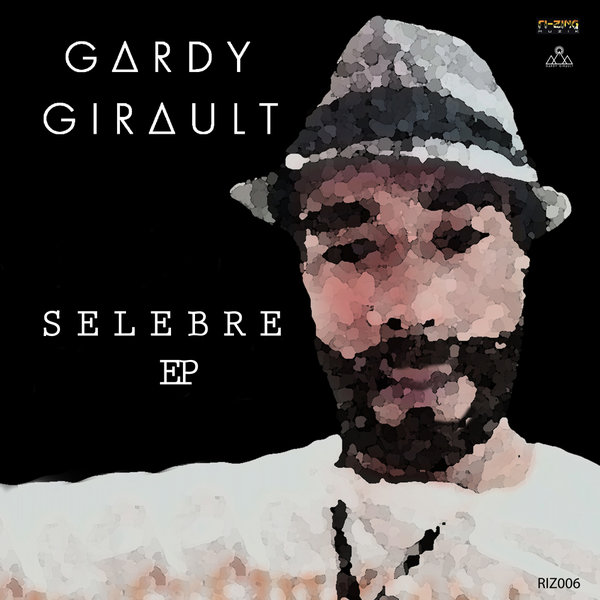 'Selebre' embodies Raratech in its purest form, welding traditional Haitian sounds with electronic beats across four tracks.

The EP begins with 'Peze Kafe,' Gardy's take on a folk song that he used to hear his grandparents sing in the city. 'It's a traditional song that truly characterizes us Haitians.' The track debuts the Coralie Herard's electric vocals that Gardy recorded in one take - the collaboration 'felt right.' As does their resulting interpretation of this classic hymn.

The second track 'Forever' features Haitian master of trumpet, Jean Caze, who has perfected his craft. The floating brass notes exude a familiarity that soothes the ears and the soul but simultaneously feel fresh when juxtaposed against foreign elements.

'Ase,' translated into English as 'enough,' begins with a noteable kickdrum that illuminates the track. Lately, Gardy has a fascination with loops that independently might be annoying to the naked ear but add grit when blended alongside the manman tambou and other indigenous elements of this track with a powerful message of social commentary. 'Ranje jodi, demen wè klè' - fix today for clarity tomorrow.

The title track 'Selebre' again amplifies Gardy's sound (rara tech) with deep undertones. The title was chosen to celebrate Gardy's journey, his travels, freedom, joy, his life, and the exchange of love between the many ways he defines community - family, friends, fans. It serves as his expression of gratitude.