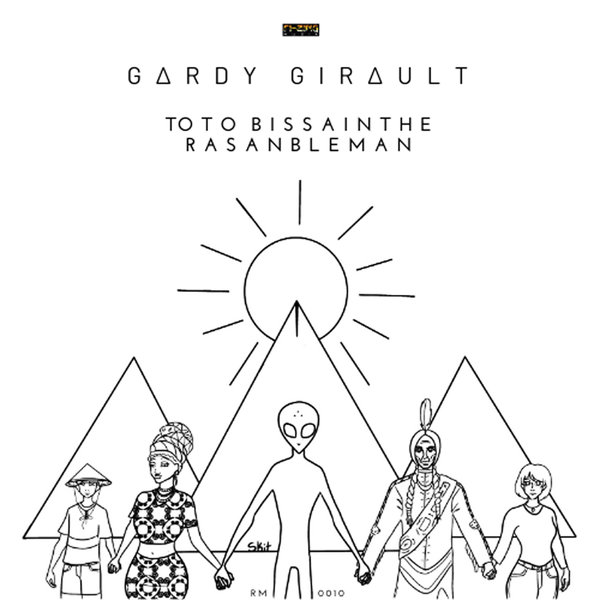 Toto Bissainthe was a true avant-gardist. A woman who followed her passion, delivering to the world her love of Haitian arts. She honored it even when it was taboo to embrace voodoo and folk music. Toto played an important role in carrying to next generations our heritage. Her life's work is a testimony to our culture. She cherished her roots and shared it with the world without fear but with pride.
In creole 'rasanbleman means 'gathering'. If we want to make a real difference, we need to join forces for a better future. We need to stand for Haiti, for humanity. The greatest challenges globally can only be resolved by working together.
This new release by Gardy Girault is deeply marinated in his 'rara tech' spices: forceful arid synths and deep undertone, yet keeping a vintage flavor.
Gardy's sound is on a continuous evolution (rara tech), this time carved around the magnificent voice of queen Toto Bissainthe.