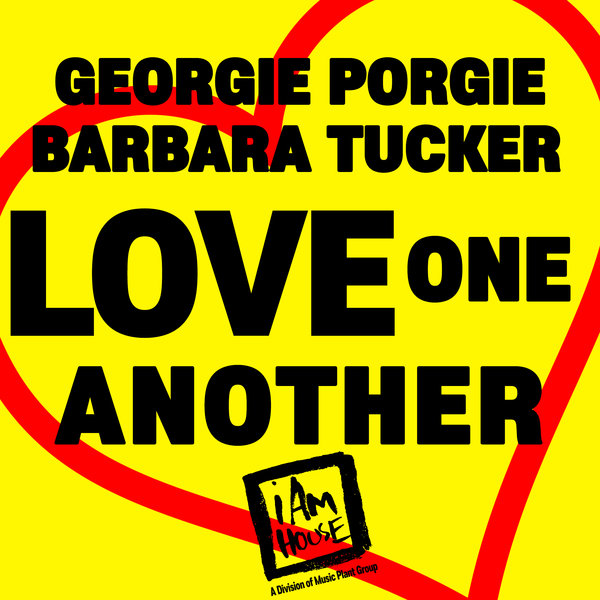 "Love One Another" A healing message the World needs to hear RIGHT NOW! Two World renowned icons of the music industry come together an and deliver a MASSIVE tune!! Georgie Porgie and Barbara Tucker sang their faces off!!! This is an ANTHEM for the ages! If you love iAmHouse/MPG label, this release will take you over the edge!!!! From Georgie's Jackin House to Kanomarli's Soulful and Georgie's Peak Hour House Mix every Dj will have something to play!!! Again, no hype needed just press play! Recommended for all that Love House Music!
#iAmHouse #MPG #GeorgiePorgie # BarbraTucker #Kanomarli #TonyCano #ReggieRodgers #FrankCano #YourLightWillAlwaysShine





Executive Producer: George Andros
Produced by Georgie Porgie.
Engineered and mastered by G. Andros @Vibe Studios, Chicago.
Written by G. Andros & B. Tucker.
Georgie Music (ASCAP) Barbara Tucker Music BMI
C & P 2018

1-4 Produced by Georgie Porgie.